---
---
You will notice several website changes occurring over the next month as we relaunch our brand with a new name, logo, website, and wines. Please bear with us through the changes, and thank you for remaining a loyal supporter of our local wine! Look for the official announcement on March 1.
---
---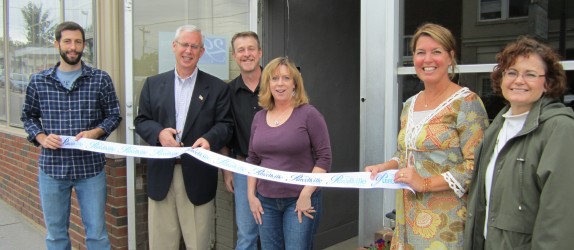 FOR IMMEDIATE RELEASE: Purcellville Mayor Bob Lazaro honored Purcellville's newest wine tasting room, 29 Vines, with a surprise ribbon cutting ceremony using the town's first official ribbon, at the winery's Grand Opening at its Downtown tasting room on Saturday afternoon.
Read More...
---
---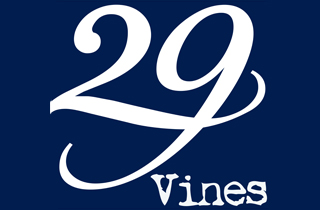 FOR IMMEDIATE RELEASE: The newest winery in Northern Virginia, 29 Vines, is now open in the Town of Purcellville, and will host a Grand Opening on Saturday, Sept. 17. The tasting room is the first of its kind in the area, offering patrons a sampling of other Virginia wines in addition to its own, and blending wine education and entertainment in a relaxed environment.
Read More...
© Copyright Above Ground Winery – Every day above ground is a good day. - McKinley Community | Middlebrook, VA 24459 | info@agwinery.com| Website Designed by Revolution PR